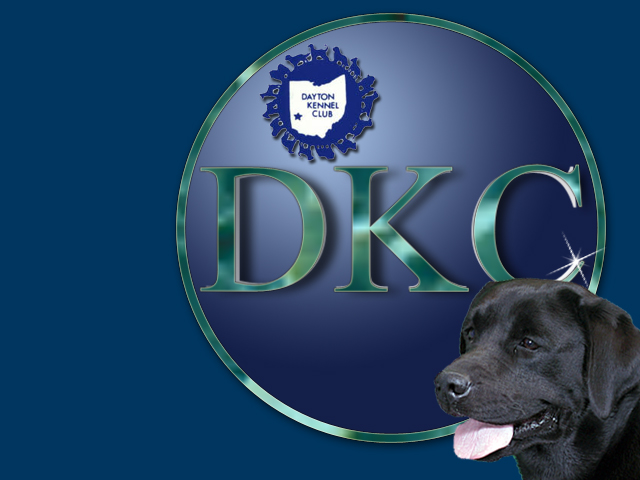 Dayton Kennel Club Coming Events
Annual Picnic Fun Match
---
Tuesday, September 8, 2015, 7:00 PM
ATTENTION DAYTON KENNEL CLUB MEMBERS
It is time for our annual picnic/fun match. The date is September 8, 2015. The place is the VFW in Kettering. The address is 3316 Wilmington Pike.The time 7:00 P.M. If you are planning on attending, please bring a dish to share.
Our judge for the fun match will be Vicki Seider Cushman. She is a very well known professional handler. Please bring your adults and puppies out for a good time. This is a perfect opportunity to get some training and socialization for yur canine buddies.
Please RSVP to Donna Mouser, mouserbulldogs@gmail.com , or call 937-836-1340 by September 5,2015.
Columbus Fall Show

---

Friday, November 13, 2015


Dayton Kennel Club Fall Show
Ohio Expo Center/Ohio State Fairgrounds
717 East 17th Ave
Columbus, OH

AKC Event Posting

Area Map & Driving Directions
Local Weather Forecast
Local Gas Prices

Closing Date:
Wednesday, October 28, 2015
Dayton Kennel Club Coming Events
---
Program schedule through March 2016
October 4PAWS

November no membership meeting

December Holiday Celebration location to be decided later

January Business meeting

February Garden Party

March Tracy Leonard educational program
---