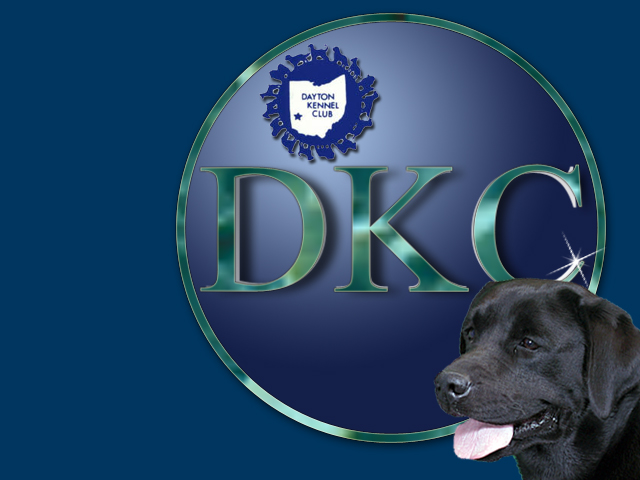 Dayton Kennel Club
DAYTON KENNEL CLUB MEMBERSHIP MEETING
TUESDAY JUNE 20, 2017 7:00 P.M.
WELLINGTON GRILLE
3450 DAYTON-XENIA ROAD
BEAVERCREEK, OHIO
COST 5.00
THIS MEETING IS OUR ANNUAL AWARDS PRESENTATION AND ELECTION RESULTS WILL BE ANNOUNCED. PLEASE PLAN ON ATTENDING.
YOU MAY RSVP TO DONNA MOUSER AT EMAIL mouserbulldogs@gmail.com or by calling telephone number 937-836-1340 by June 18, 2017.
Reminder: THIS IS A CLOSED MEETING NO GUESTS PLEASE.